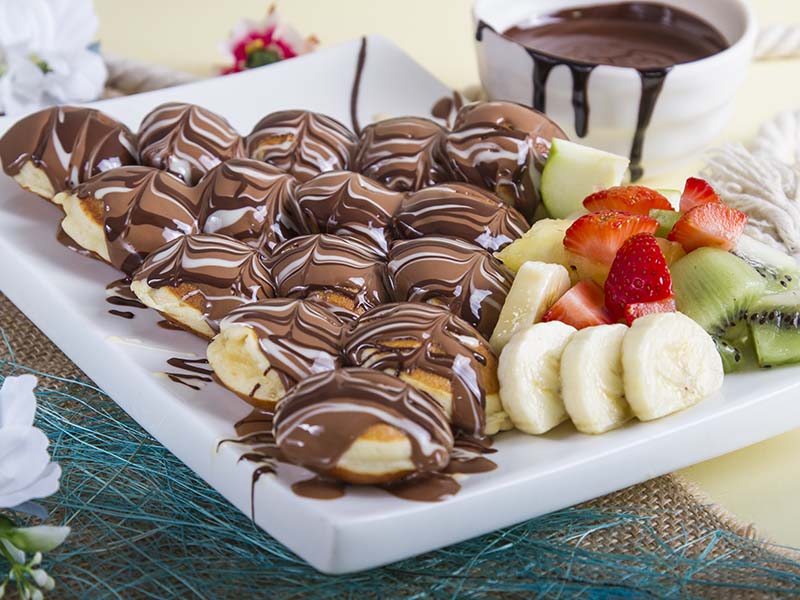 Dreams, he found himself transformed in his bed into a horrible vermin. He lay on his armour-like back, and if he lifted his head a little .
Nova Sweets & Cafe was founded in 2014 in UAE's first branch, after opening our branch we realize our valuable customers like our delicious food and drinks so we decided we open more branches for our valuable customers where they can find easily and find us easily and place an order and get it on time. Now we are available in the different states of UAE.
We Provide fresh and nutritious food items while caring for our valuable customers. We know what kind of food and drinks our customers like and we provide food accordingly.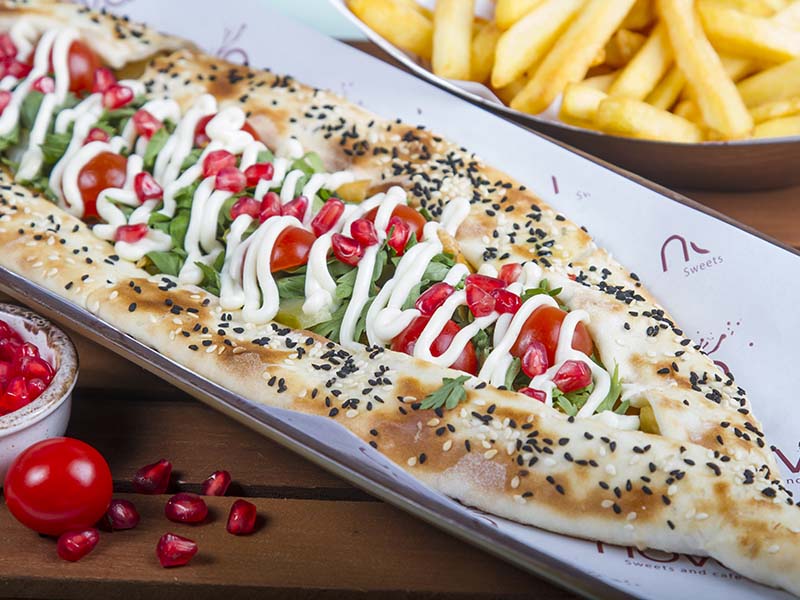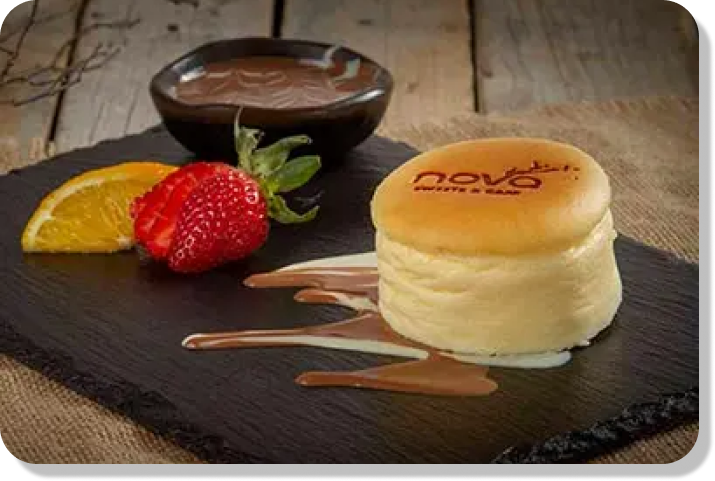 Whether it is coffee or any drinks, a dish like ours no one can make it. We care more about our customers Proof of this is our regular customers