Taste that will make your Day
For local Delivery & Pickup
Nova Khalifa Street Al Ain
Nova Al Daher Branch Al Ain
Nova UAE University Branch
For Reservation Pick your Location & Order NOW
Today only — 10% off our special coffee
ORDER your favioratie food and get amazing discounts and offer!
Taste that will make you happy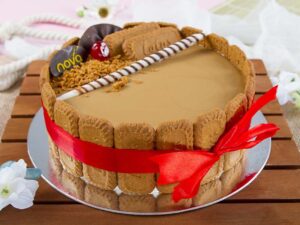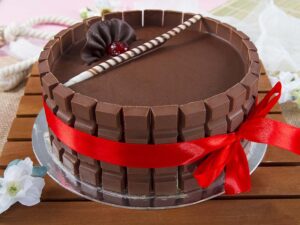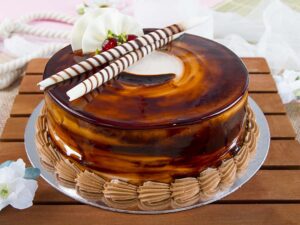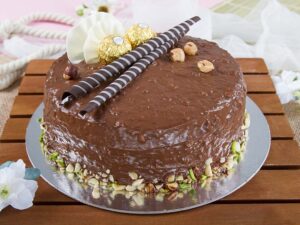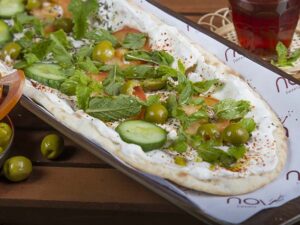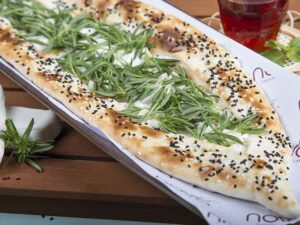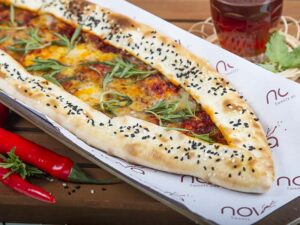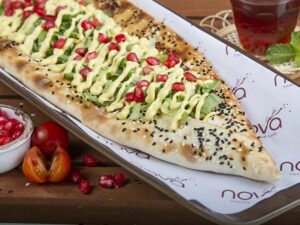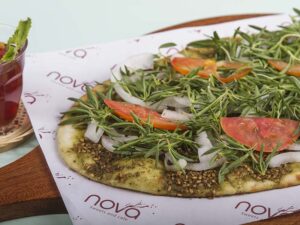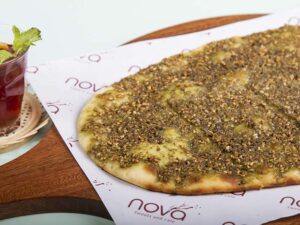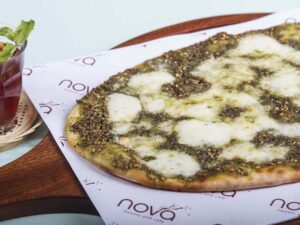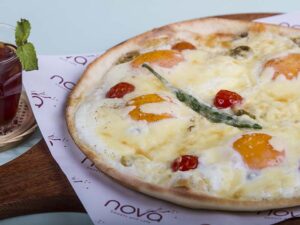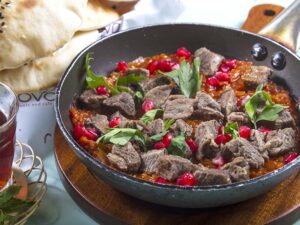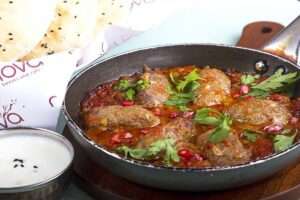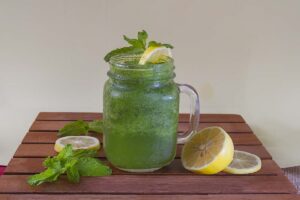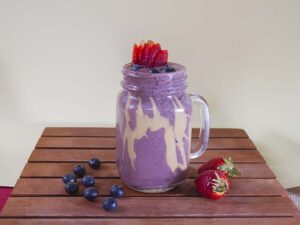 Get 15% Off On Your First Order!
Try It For Free. No Registration Needed.
maazing food! The whole experience from start to finish is great waitress is always so friendly and kind. The food can't get better and the prices are fair for the portion size. Always a great spot to get great food.
Deal Of The Day 10% Off On All
Cakes!
I really like the atmosphere, good coffee, and nice interior. This is a good place to study or chill with friends. The drinks and foods were all tasty and worthwhile. If you're up for a fresh place with beautiful architecture then this is a must to visit.