Order Your Favorite
Tasty Fatayer
Cakes
Manakish
Sweets
Coffee
Cold Drinks
Pick Your Location and for online Order
Nova UAE University Branch
For Reservation Pick your Location & Order NOW
Fresh food provide more energy to our body than carbohydrates but should be consumed in a smaller amount. Fresh fruits, vegetables and leafy vegetables, fish, egg, milk-these are good sources of vitamins, minerals and antioxidants are essential for normal functioning of the body.
Living a healthy lifestyle has immense payback. Over time, making smart eating choices lowers your risk of cardiovascular disease, certain malignancies, type 2 diabetes, obesity, and even anxiety and depression. Daily, you will have more energy, feel better and possibly even be in a better mood.
Preparing food is, of course, an age-old activity. Archeological evidence states that preparing food using fire began over one million years ago. With the expansion of agriculture and trade between civilizations, people offered many new ingredients in return for goods and services.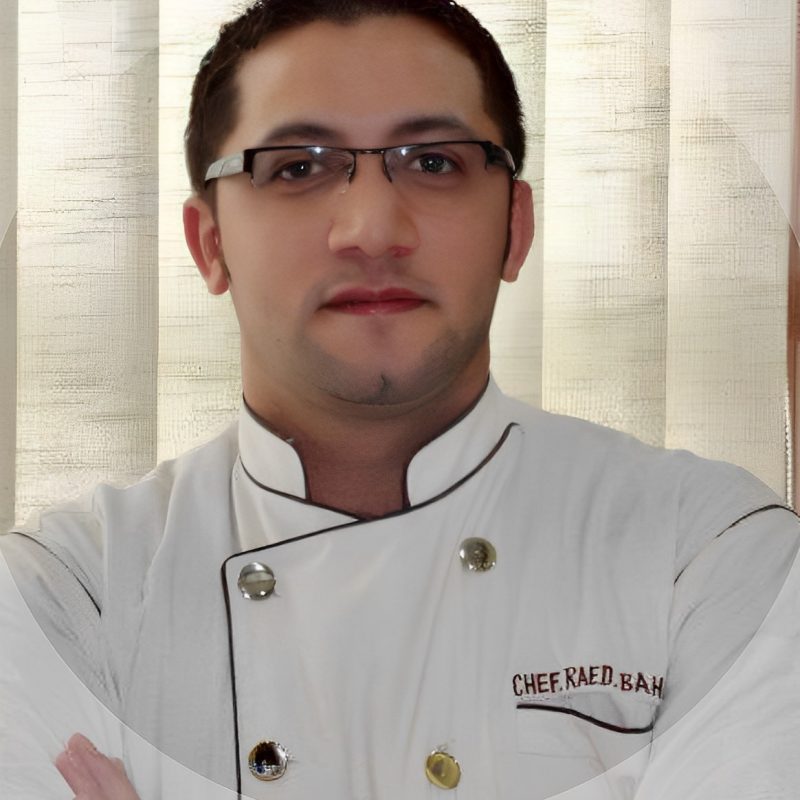 99% customer satisfaction
This is my absolute favorite restaurant in (Al Ain UAE). The food is always fantastic and no matter what I order I am always delighted with my meal! Servers are also great and always efficient, happy and polite. Can't wait to return and wouldn't hesitate to recommend to anyone looking for somewhere to eat in (Al Ain UAE)
Entrepreneur & House Wife
 We are so fortunate to have this place just a few minutes drive away from home. Food is stunning, Amazing restaurant. Cocktails wow, Fatayers great and lovely selection of Juices. Love this place and will continue to visit.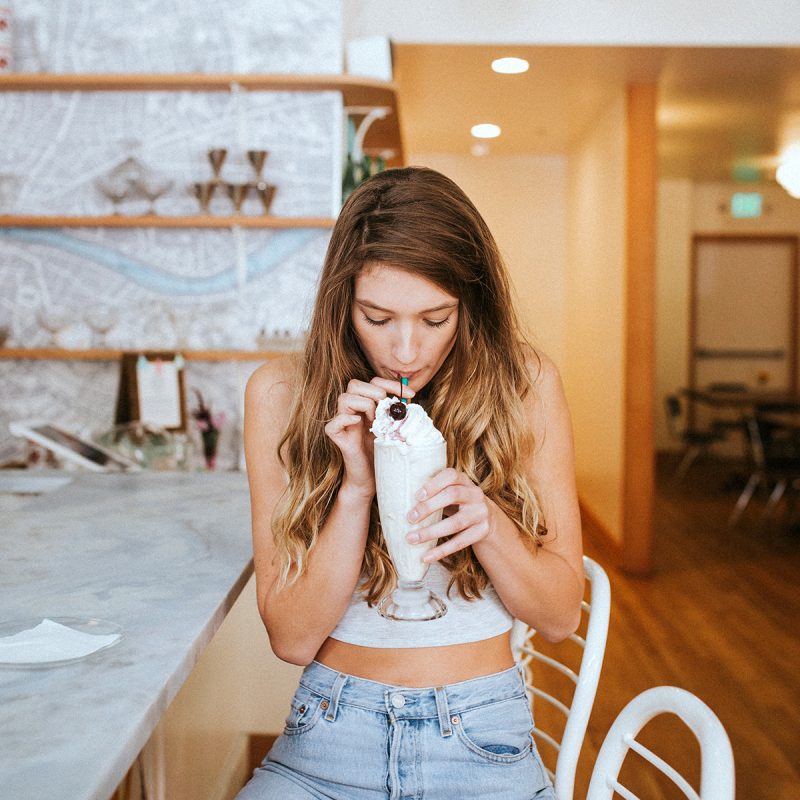 Today only — 10% off our special coffee
ORDER your favorite food and get amazing discounts and offers!
maazing food! The whole experience from start to finish is great waitress is always so friendly and kind. The food can't get better and the prices are fair for the portion size. Always a great spot to get great food.
Deal Of The Day 10% Off On All
Cakes!
I really like the atmosphere, good coffee, and nice interior. This is a good place to study or chill with friends. The drinks and foods were all tasty and worthwhile. If you're up for a fresh place with beautiful architecture then this is a must to visit.